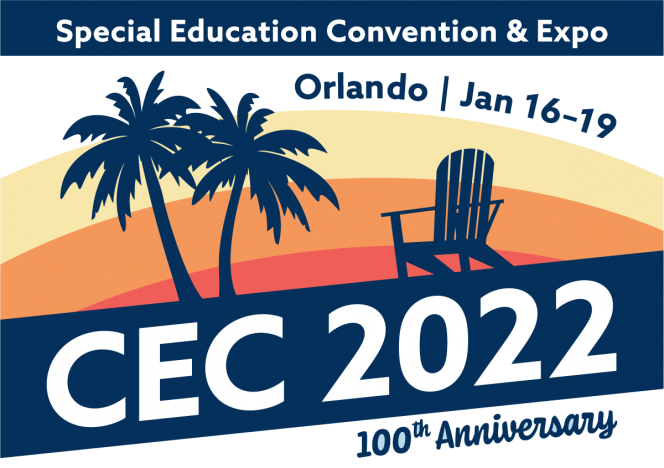 Join us in Orlando for the 2022 CEC Convention & Expo and 100th Anniversary Celebration!
The 2022 CEC Convention & Expo will be presented as a hybrid event with both in-person and virtual opportunities. The in-person event will be held at the beautiful Orlando World Center and will include new interactive programming, an upgraded Technology Playground, and several events to celebrate CEC's 100th Anniversary.
Convention Dates
In-person convention: Jan. 16-19, 2022, Orlando, FL Virtual convention: Feb. 1-4, 2022
Registration rates can be found on the registration page. Full registration is anticipated to open July 1.
Last Updated:
28 May, 2021